Addressing Your Real Estate Needs
Buy and Sell Residential and Commercial Properties
Addressing Your Real Estate Needs
Buy and Sell Residential and Commercial Properties
Providing Superior Services for Over 23 Years
Kim Tran Le Realty Llc is dedicated to helping you address your real estate needs in Snellville, Georgia. Our professionals are driven by a passion for the craft and work rigorously to guarantee your satisfaction.
We assist our clients with building or renovating commercial and residential properties. Our crew has the skills and expertise to accomplish your projects efficiently.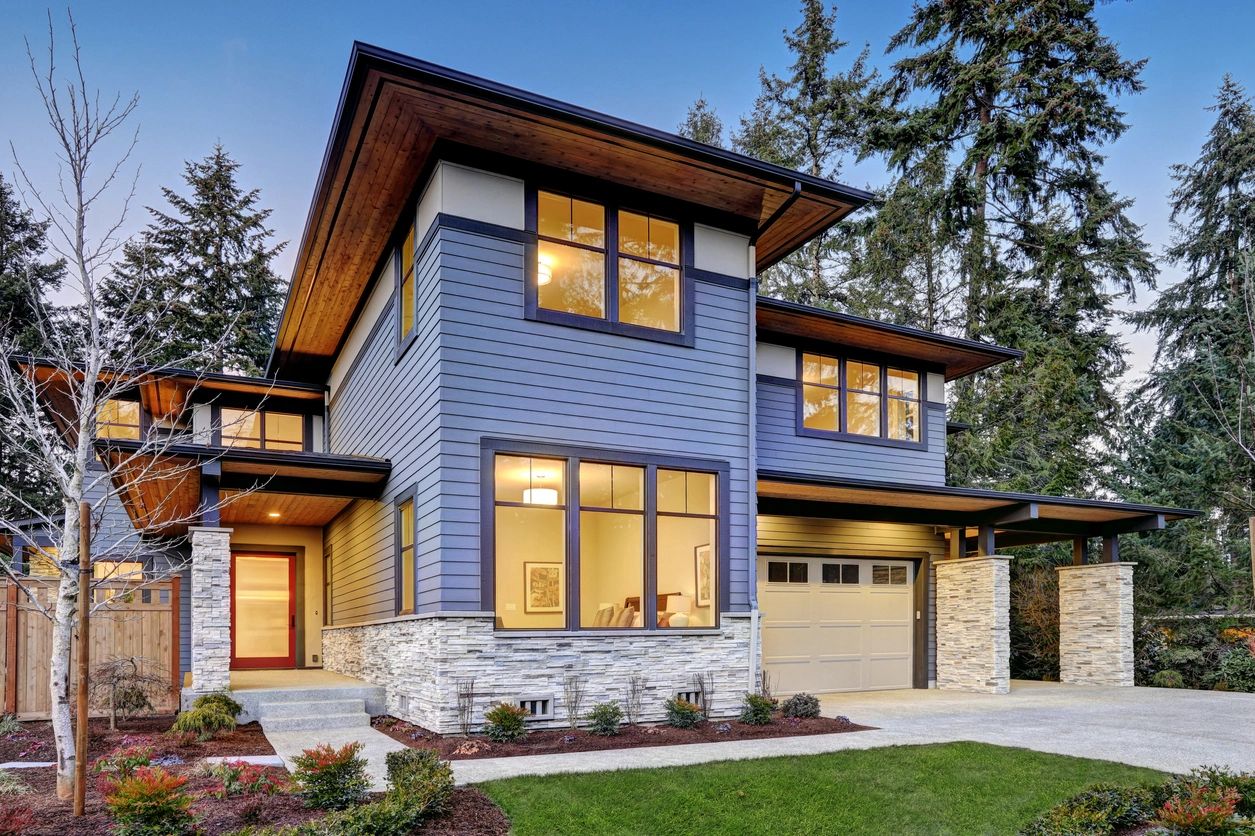 Collaborate With Our Professionals Today
Contact our team for further questions, comments, or concerns about our real estate services. We are prepared to assist both residential and commercial clients in Georgia.